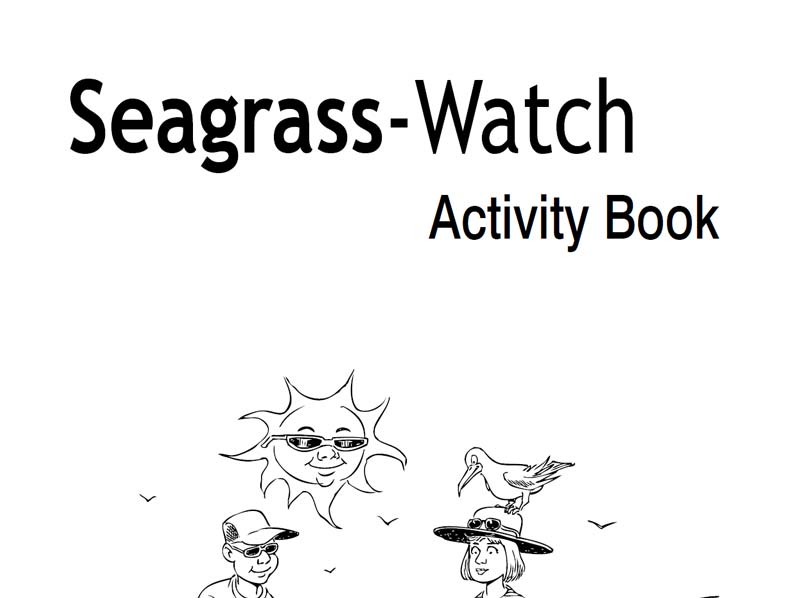 What does seagrass look like?
Target Group: Middle School
Language: English
Subject: Seagrass
Ocean Literacy Principle: 4,5,6
Activities:
Students read some information about seagrass and try to name the different species of seagrass. They place the species in the correct tidal zone.
Materials:
Printed Activity book for each student. Coloring utensils.