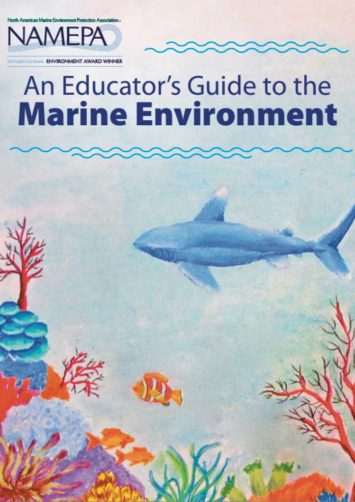 Coastal development or conservation? Students decide.
Target Group: Secondary School
Language: English
Subject: Conservation Guidelines
Ocean Literacy Principle: 5,6
Activities:
Students will develop a property close to water and have to make decisions about the level of conservation and development of the terrain.
Materials:
Watershed map (adapted to your region), cards with properties, blackboard, paper.