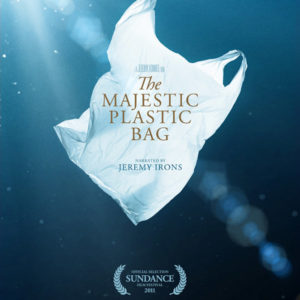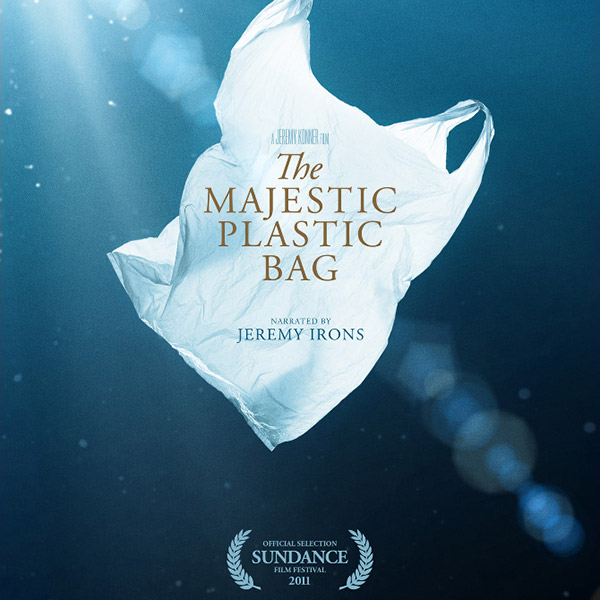 24 November 2016
Short videos, normally less than 3 minutes, are gaining popularity in social media.  With the increasing popularity of YouTube, Vimeo, and Facebook, this is a great opportunity to connect with your audience and increase it.  There are now more than 8 billion (yes, billion) video views on Facebook everyday.  That is 100 million hours of video viewed each day.
This provides an excellent forum for marine conservation and research organizations to increase awareness, create action, and raise funds.
What Makes an Effective Video
In recent discussions with experts at the Conservation Media Group, they recommended doing two things to create an effective video:
1) Give a message with hope. This means that people should feel that their choices and actions can make a difference.
2) Give only one "call to action".   People are not able to remember a list of actions, even if it is short.  So ask them for just one thing – to sign a petition, stop using single use plastic bags, or download a sustainable seafood app, etc.
It is also important to know that 85% of videos on Facebook are viewed with the sound "off", so you should think about putting the text directly into the video.
We all know that the impacts to our ocean are extremely serious.  But even so, sometimes it is easier to send a serious message using humor.
Examples of Videos
If you watch only one video in the list below, make sure it is this one:
"The Majestic Plastic Bag" (3:59) is one of the best videos we have found.  It uses ironic humor, and it shows people how far a plastic bag can travel.  It ends by asking the viewer to take action to pass a new law banning single-use plastic bags.
"Project Ocean: Can we save our seas?" (2:44) uses a nice mix of images and graphical data to increase awareness.  It ends by asking viewers to visit their website.
"Save the Ocean" (2:17) is an example of images with text as well as sound.
However, the video could probably be more effective if the call-to-action at the end was more specific.
"Oceana: How Saving the Oceans Can Feed the World" (5:50) is a little longer, but it provides a lot of visual information. It also can be used for an international audience.
Conservation International has done a series of videos using great images and the voices of well-know celebrities.  Here are two examples that have different styles.  Please note that they do not ask for a concrete action at the end.  Do you like them ?  Do you think that they are effective?
Nature is speaking: Julia Roberts is Mother Nature
Nature is speaking: Harrison Ford is the Ocean
Awareness and Education Videos
"Mangroves" (3:36) won the "Micro Movie" category at this year's Science Media Awards (open to international applicants) in the USA.  This video from Mexico does a very good job of showing the importance of mangroves to the environment.
The winner in the Science of Life category was "Sonic Sea" (15:00).  It is one of the first films to talk about the growing problem of noise in the ocean and its impact on sea life.
National Geographic has a library of short films covering a large number of marine wildlife and issues that are good for education.
By searching National Geographic on YouTube you can find many marine videos with subtitles in other languages such as Bahasa Indonesian.
David Attenbourgh has a website about the Great Barrier Reef that integrates many videos.  It has many marine subjects that are great for education. And the images are beautiful! It is worth your time to look at it for inspiration.
Get Started!
It is a good idea to keep a list of videos from other organizations that you can use for your own work.  You can often use them, or parts of them, for education and awareness activities.  And they can also be examples to help you plan your own video.
You do not need to have a big budget to make a short and effective video.  First, know what your message or call-to-action should be.  Then, decide the best platform(s) to reach your audience.
If you have a video camera, that is great.  If not, you can get started making videos with a smart phone.
There are some websites that have video material that non-profit and education organizations can use for free.  Some, like Greenpeace, will allow you to use material from their media library if you send them an email.
Technology is changing fast, and videos are expected to become more important in the future.  Now is the time to jump in and get your feet wet.